"Kyoto Bar Hopping Tour"- is a tour created in response to the foreign tourists request of taking them to local Izakaya bars in Kyoto with a local Japanese guide.
Libra Inc (Tokyo Chūō-ku, CEO:Yasuhiro Suzuki) organizes "Bar Hopping Tour" which is the most popular tour for foreign tourists in Tokyo. We like to announce that we also started this tour in Kyoto following Tokyo and Osaka. The Tokyo bar hopping tour, which ranks No.1 on TripAdvisor「Tokyo×Nightlife」category (as of April 2018), has been getting very popular among foreign tourists. Due to the overwhelming popularity of our bar hopping tour and requests by travelers, we decided to also start a bar hopping nightlife tour in Kyoto.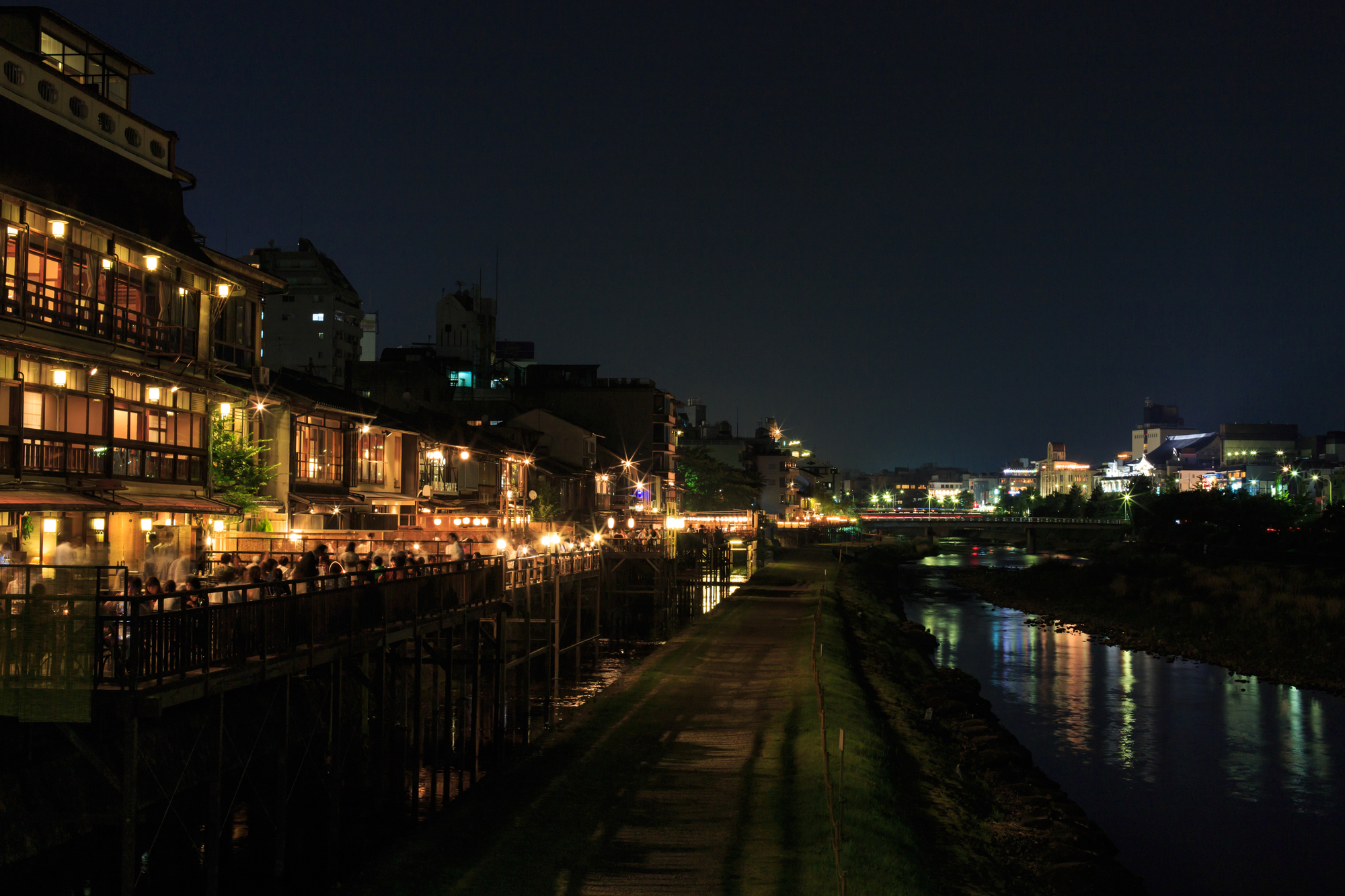 ■"Kyoto Bar Hopping Tour" detail
【Date】 Everyday 18:00 -  3 hours
【Detail】  
The most popular area of Kyoto, Ponto-chō, Gion. The Japanese guide will take you local izakaya which are hard to find for foreign tourists. The price includes 'hopping' 3 local izakaya bars with a local guide for 3 hours, tour original ochoko (small sake cup) and 2-3 cups of sake
(depending on the number of guests)
【Price】  6,600yen tax included
【Reservation】  https://www.magical-trip.com/product/cd7ede5a-72cb-4204-858a-52be444dc1ff
【organizer】  Libra Inc.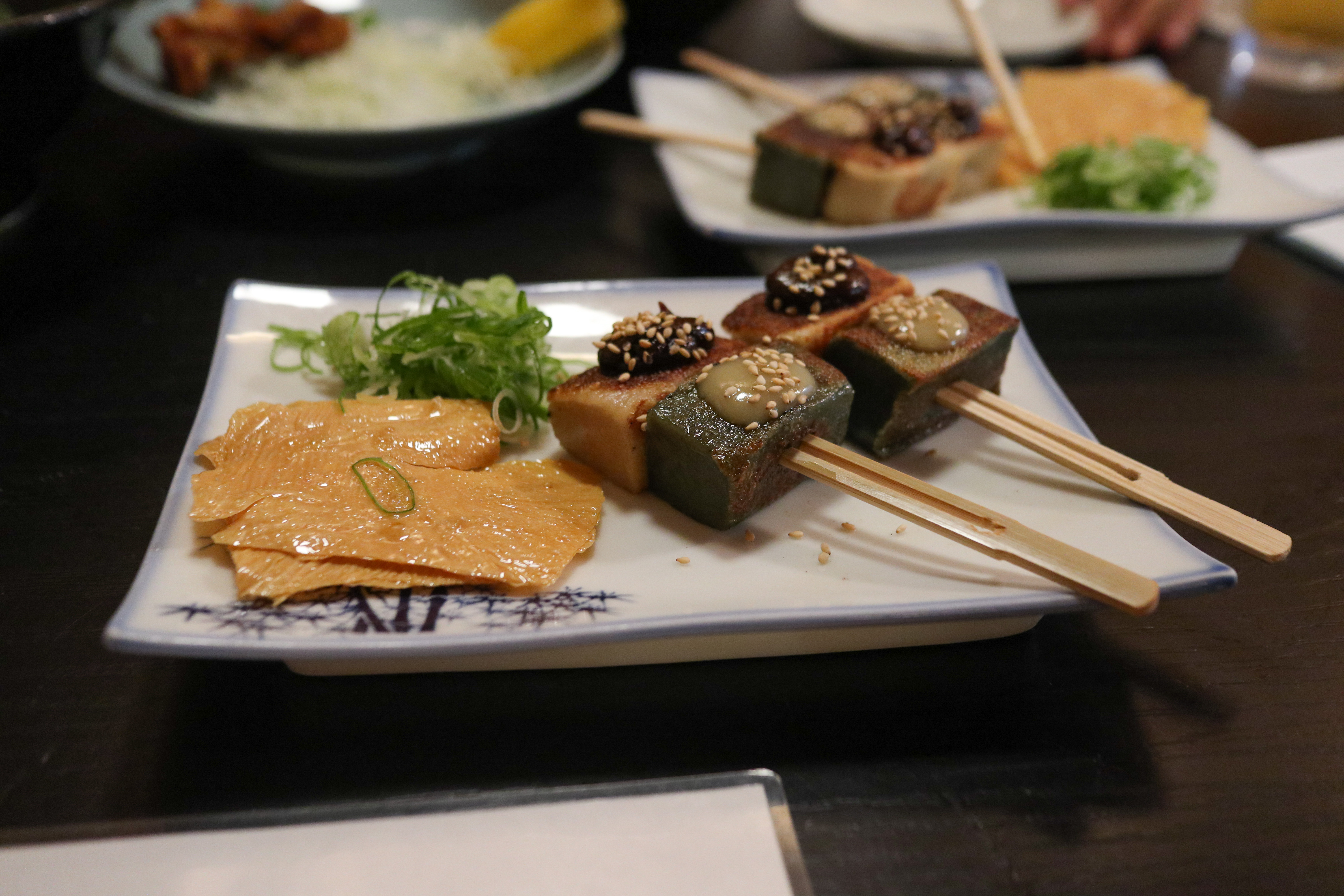 ■What is bar hopping tour?
This tour has been created by the requests of many travelers saying that they would like to travel into the unknown parts of Japan where the local Japanese people go to and drink. They highly admire the fact that a Japanese local guide will take them to deep Izakaya spots where only locals go and kindly talk about Japanese culture, history, sometimes politics/economics during the tour.
■The reason the tour is now also in Kyoto
"I want to visit Kyoto in Japan!" Kyoto is the most popular sightseeing spot after Tokyo in Japan.
Kyoto, is Japan's former capital of about 1,000 years since ago the Heian period and has lots of charming points like historical buildings, typical culture, and beautiful scenery loved by nobility.
There are many restaurants for members only in Kyoto and even Japanese locals feel conscious
about visiting Kyoto. Due to the face that foreign tourists want to join a tour where they can enjoy themselves as a local, we began this bar hopping tour in Kyoto.
Magical Trip provides cool Japanese culture experiences for overseas travelers visiting Japan
Magical Trip (https://www.magical-trip.com/) from Libra. Inc, a venture company founded in 2013, has been offering sightseeing tour services for overseas travelers visiting Japan since 2017. Magical Trip offers a variety of tours with the aim of having overseas travelers experience cool Japanese culture such as "Tokyo Bar Hopping Tour" which lets them enjoy Japanese foods and sake at traditional izakayas.
■About travel-related information
We research information regarding overseas travelers via surveys, comments, and other methods.
Please feel free to inquire about survey data for new outlets or requests for interviews.